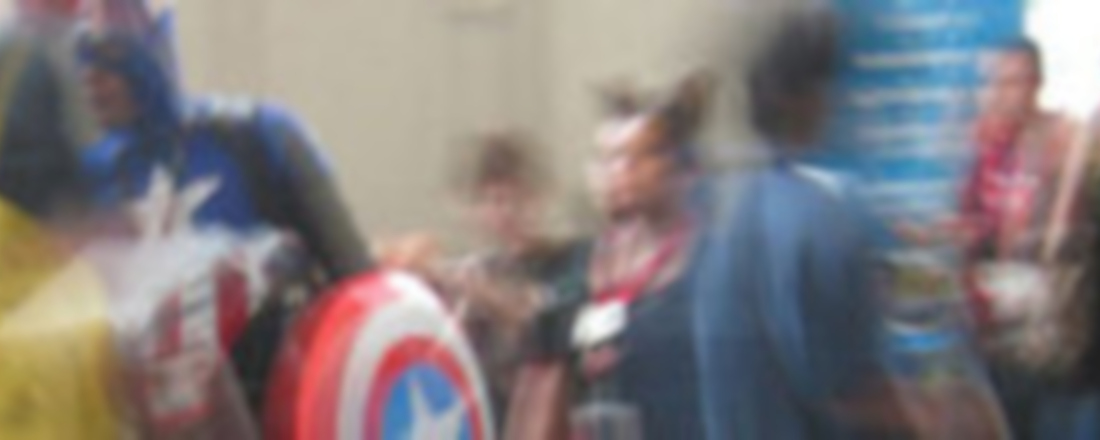 Welcome to the Professorship of North American Studies
The professorship of North American Studies is part of the English and American Studies department at the University of Bayreuth. Our main foci in research and teaching are the intersections between American popular culture and natural science discourses as well as the development of ethnicity in American literature since the 19th century. Within these core research areas we investigate the discontinuities and processes of transformation within American culture, originating, for example, in cultural contact zones.
In both teaching and research we collaborate with the chair for Intercultural Anglophone Studies (Prof. Sylvia Mayer) to offer our students a wide spectrum of courses and to establish a rewarding research environment for young academics. Thus, our work and research reaches across departmental boundaries, facilitated by the recently founded Bayreuth Institute of American Studies (BIFAS).
Furthermore, you will find more information on our current research projects. Additionally, you can find helpful information for your studies (including examination regulations and reading lists) or browse our current course catalogue.